One of TYT's newest DMR Handheld radios is this new MD-398.  It is advertised as a 10-watt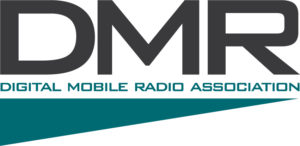 HT, but the problem is that is only works on Timeslot 1.  One of  the main features that DMR has over other digital modes is the ability to use 2 timeslots on the same frequency.  With this HT, you can't transmit on Timeslot 2 on DMR repeaters or hotspots.  So that somewhat defeats the purpose, doesn't it?
I'll test the output of this radio and show you what the menu and the programming software looks like.  Plus a short QSO with Frank, KG5AHJ.
Follow me on: