My DMR Presentation at the M.A.R.S. Club in Carrollton, Texas.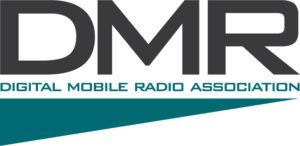 I've given this presentation several times this year, including at HamCom and the Duke City Hamfest.
This presentation is an update from the one given by Kent, WA5YXS and myself at the NRHARC in 2015, which you can watch on my Episode 2.
I really enjoy DMR and I enjoy these presentations that get more Ham Operators interested in DMR.  Your feedback is welcome.
Follow me on: