The Orlando Hamcation of 2018 was a fantastic show.  I was happy to get out of Texas for a few days, where it was in the 30s and 40s for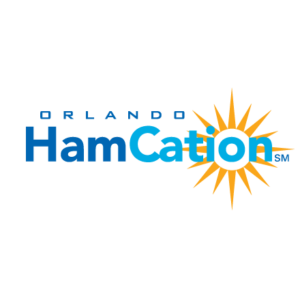 winter, and experience the 70-80 degree weather in Orlando.  Florida weather is sometimes unpredictable, but there was no rain during the show this year, which was great.
I got to catch up with Flex Radio, BridgeCom Systems, LNR Precision, Buddipole, Combitronics, The RFinder crew, the great folks from Hamvention (who allowed me to record their forum presentation again) and Gifts 4 Hams, one of my sponsors.  Also attending the show was MFJ, N3ZN Keys, and lots more.
I also got a chance to sit down with Gary Pearce from HamRadioNow and do a live interview, which is posted on his channel.  You can see that here.
I had a great time at this show and I am looking forward to attending again in the future.  This is a multi-part episode, so be sure and see all the videos below.
Follow me on: