Field Day 2016 was a fun event.  It wasn't as fun as Field Day 2015, which was my first Field Day video to record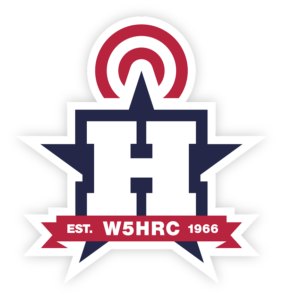 and put on this series.  Last year the bands were better and we made more contacts, but it is always fun to get out into the field and make some HF contacts.  I especially enjoy the portable operation that the Hurst Amateur Radio Club does – it is one of the reasons I choose to operate with them.  All of our stations are portable, antennas are all portable, and we run on battery and generator power for the entire event.  It is operation truly in a field, as it would be if we were deployed in an emergency situation somewhere.
Here is my video for 2016.  I really enjoyed making the video, and I want to do more videos of this nature.
Also on a side note, all episodes from 43 and forward will also be available on an audio-only Podcast.  You can load the Podcast into your RSS reader or player from this link: www.livefromthehamshack.tv/feed/podcast