Field Day 2017
This year for Field Day, I did something different.  For the past few years, I have participated with the Hurst Amateur Radio Club,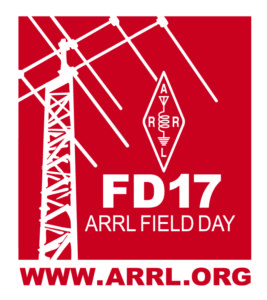 who sets up in a park and operates from battery and solar power.  I find this setup to be in the true spirit of Field Day.
This year I wanted to travel around and interview clubs that are top performers in the ARRL West Gulf Division, which includes Texas.  I spent most of my time in the South Texas Section, but I did stop drop by a couple of clubs in North Texas also.
First on the list was the MJARS club in Mansfield.  This club is usually in the top 1 or 2 spots for the North Texas Section.
Second was the Brazos Valley ARC, around the Houston area.  This club has taken 1st place in the West Gulf Division for the past 2 years in Field Day, 2015 and 2016.
Lately, the W5CT group that operates from Burnet, TX, has ranked as 2nd place for the previous 2 years.
I had fun with each of these clubs, all were welcoming and all allowed me to speak to them about their operations at Field Day.  Take a look at the video below.
Follow me on: