This isn't the first time I have had AREDN developers and information on this show, and I promise it won't be the last either. MESH networking is a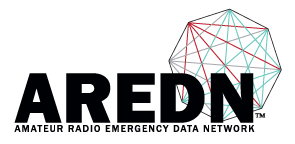 pinnacle definition of "What is new in Amateur Radio" and I thoroughly enjoy talking about it and experimenting with it.
In this episode, I get to speak with Darryl and Joe from the developer team about the new 318 firmware – what changes were made and what new hardware has been added to the supported list of devices.
I hope you enjoy
Be sure to subscribe for more Ham Radio video: https://goo.gl/6hjh2J
Mikrotik 5-port router seen in this video:  https://amzn.to/2QOhsdo
Follow me on: