Jim Keeley, W1JJK, presents a forum from the Orlando Hamcation 2017 on a Comparison of Digital Modes for Amateur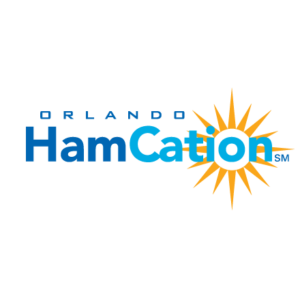 Radio.  Jim talks about DMR, DSTAR and Yaesu System Fusion; compares the pros and cons of each, talks about radios and price-points, along with features and enhancements.
If you are looking for a good comparison of the most common digital modes in Amateur Radio today, this is a good forum to watch.
Follow me on: