Raspberry Pi with DVMega as a DMR Hotspot
This forum was recorded at the Cowtown Hamfest in January of 2017, and was presented by Mark – KD5RXT.  He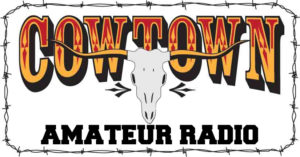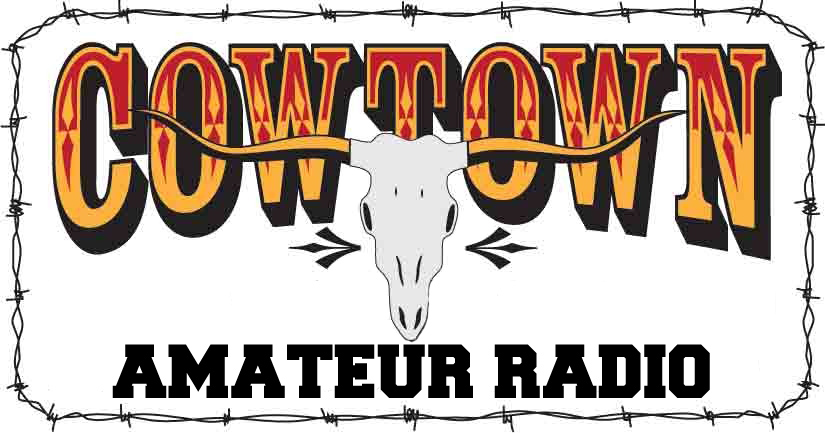 goes over setting up a Raspberry Pi, connecting a DVMega board, and using this configuration as a DMR Hotspot.  This is useful to users who don't have a DMR repeater near their location.  Also Mark shows us the MD380Tools firmware, which allows the radio user to load the entire DMR-MARC database of users into the radio so you can see who is talking.  It also shows many more features than the stock firmware from TYT.
In an upcoming episode, I am going to perform an MD380Tools update to one of my radios, but this is a good demonstration of how to setup that firmware, to which I will go into more depth in a later episode.
There are many options for DMR/DSTAR/Fusion hotspots today.  Among them are the SharkRF Openspot, the Bluestack, and then the RPi/DVMega combo.  This last one takes longer to setup than the others, but it also provides some features that the others do not.  Let's watch and see how it is done.
Follow me on: