630-meter band for Amateur Radio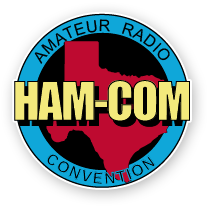 This forum presentation was given by John Langridge, KB5NJD, at HamCom 2016 in Texas.  630-meters is a new HF band which is below the AM Broadcast band, and is being tested for use on Amateur Radio.  Some groups are trying to get it approved to be added as the newest band in our HF privileges.  John does an excellent job with presenting the info for this new band, how it works, what equipment to use, etc.
Presentations like this define Ham Radio 2.0.   This is the newest band allocation for HF, and it is all about "what is new" in Amateur Radio.
I hope you enjoy this presentation as much as I did.