AREDN MESH Networking Forum from Dayton Hamvention
AREDN is a new sponsor of this YouTube series!  Go visit their website at www.AREDN.org.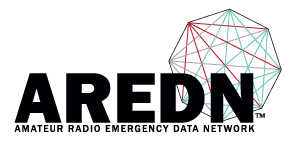 This forum was given by Andre, K6AH, at the 2017 Dayton Hamvention.  It details the new updates in AREDN networking, and gives details on different types of nodes setups.
MESH networking is one of my favorite new topics.  Expect to see some new videos upcoming on this show.
Follow me on: