Mark Goodrum, W5MHG, who runs the YouTube channel called YHAMRADIO, presented a forum for Echolink at the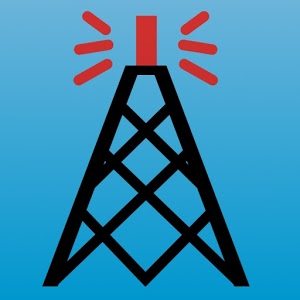 Duke City Hamfest in August of 2016.  I have titled it 'What is Echolink?" because Mark does a good job describing what Echolink is, how it works, how you can register for and use it, and a few extra features.
Get your callsign validated with Echolink at this link
I started using Echolink a few years ago and I like many of the features it offers.  In some upcoming episodes, you are going to see me build and Echolink node and watch me connect it on the air, and link it to other repeaters.
Follow me on: