What is a Raspberry Pi?
I mentioned in my Welcome to 2017 video that I was going to do some new videos about technologies which touch on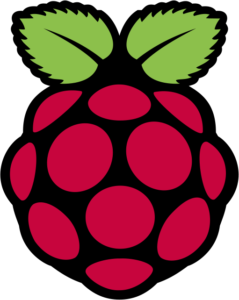 Amateur Radio, but aren't necessarily radio products.  The Raspberry Pi is a perfect example.
There are so many things you can do with an RPi for Amateur Radio.  My plan is to dive into several of these, and do some show-and-tell with different projects that I build in upcoming episodes.
Here are some links to get RPi products:
Follow me on: